Downloads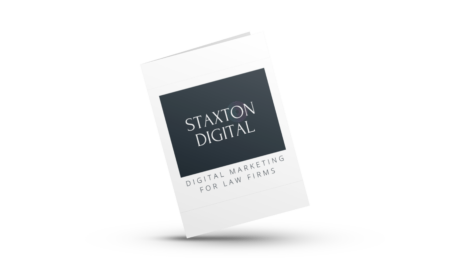 Rich is one of the few business contacts I know who is exceedingly skilled and knowledgeable in the work that he does, but along with it, is also a fantastic chap to know

Peter Jones

My colleagues and I recently enjoyed a very productive training session given by Rich on how to use LinkedIn and Twitter properly. Even the Luddites here understood what he was saying and we all now feel much happier posting and tweeting

Andrew Roberts

Rich is quite simply a LinkedIn magician. He has helped a variety of organisations I work with utilise the platform to expand their marketing strategies, using simple yet effective tools and advice

Rob Walmsley
Latest Insights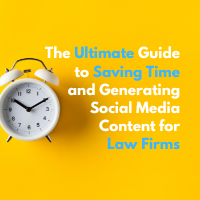 As a law firm, your presence on social media is crucial in today's digital age. It allows you to build your brand, connect with potential clients, and share your expertise...
Social media is a powerful tool for law firms. However, a common misconception is that it should be used exclusively for selling services. While it's important to be front and...
How we use Cookies
Cookies help us improve your experience by providing insights on how our site is being used and helps us identify issues.
Essential Cookies: By default we will enable some essential cookies that are key to the website functionality. Without these, the website will not work correctly. You can disable these by changing your browser preferences.
Google Analytics Cookies
Google Analytics help us undestand how users use our site. They do NOT store any personal data. Click here for more information about Google Analytics cookies.
Third party Cookies
Third-party cookies are set by our trusted partners to improve your experience of the website. We rely on these tools to monitor our website for errors/downtime and we do not pass any personal information to them. Click here for a full list of Third-party cookies we use.
This website uses cookies to ensure you get the best experience on our website. Learn more